Enhancing Your Space with Artemide Ceiling Lights: A Perfect Blend of Design and Functionality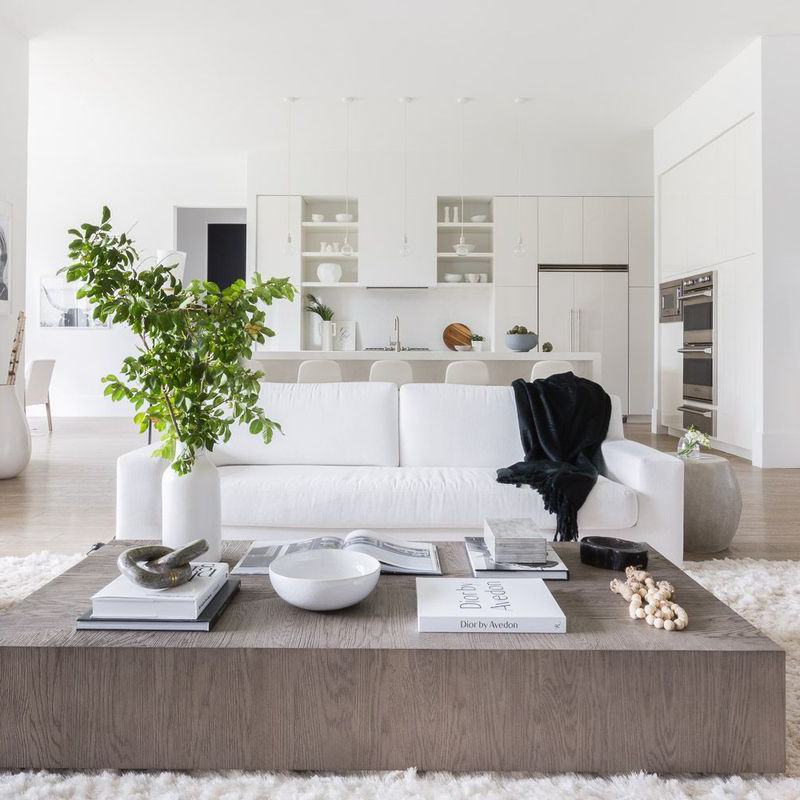 Introduction
Good lighting is essential for any room. Not only does it serve a practical purpose, but it can also completely transform the look and feel of a space. Artemide is a brand that has been revolutionizing the lighting industry with its unique designs and innovative technology. In this article, we will dive deeper into the world of Artemide Ceiling Lights and explore how it enhances our living spaces.
History of Artemide
Artemide was founded in Milan, Italy, in 1960 by Ernesto Gismondi and Sergio Mazza. The company started as a small design studio, but soon grew to become one of the most prominent figures in the lighting industry. Artemide's philosophy is centered around achieving the perfect balance between technical lighting mastery and intelligent design. The company has won numerous international awards and has collaborated with some of the most renowned designers in the world.
The Artemide Design Aesthetic
Artemide's design approach is unique in that it combines aesthetics and functionality in a way that complements the user's lifestyle. Artemide Ceiling Lights are designed to provide a blend of directional and diffused light that is both soft and functional. The company's commitment to design is reflected in the exquisite details that go into creating each piece.
The Technology Behind Artemide Ceiling Lights
Artemide has always been at the forefront of technological innovation in the industry. For example, Artemide Ceiling Lights use cutting-edge LED technology to provide efficient and long-lasting performance. LED lights consume less energy, have longer lifespans, and produce less heat than traditional lighting sources. Artemide's use of LED technology translates into a product that is eco-friendly and cost-effective.
Types of Artemide Ceiling Lights
Artemide offers an extensive range of Ceiling Lights to suit different room styles and sizes. Some of their most popular models include:
Alphabet of Light
Alphabet of Light is a unique lighting system that comprises individual letters that can be combined to make words or designs. The Alphabet of Light Ceiling Lights is ideal for creating personalized lighting designs and adds a touch of creativity to any room.
Logico Ceiling Light
Logico Ceiling Light is an elegant, minimalistic design that adds a contemporary edge to any interior. Its diffused light combines both direct and indirect lighting, creating a relaxing and comfortable atmosphere.
Tolomeo Ceiling Light
Tolomeo Ceiling Light's unique design is a perfect blend of classic and modern styles. Its adjustable arms allow for directional lighting, enhancing the ambiance of any room.