Nowadays, many friends like to install wall lamps on the exterior walls and bedroom walls when they are decorating. It is a little retro and a little warm. While giving full play to its practicality, it can also be used as an ornament to add a touch of color to the home.
Today we are going to recommend the top 2 best selling wall lamps of 2022
01 OBJECT
Design: YOY
OBJECT is a wall lamp that resembles a shelf mounted on the wall to put things. The designer placed the LED lamp and lampshade structure in a 40mm thick shelf, and the user can place the object in the shelf and cast the shadow of the object on the wall behind the wall lamp by means of projection.
The OBJECT wall lamp looks like a shelf mounted on the wall. The lamp is an exhibit designed by design firm YOY for Milan Design Week 2019 as part of its exhibition titled "EXISTENCE".
The internal structure of the OBJECT wall lamp, the LED lamp and the lampshade structure are placed in a shelf fixed to the wall. The user can place the object in the shelf and cast the shadow of the object on the wall by means of projection.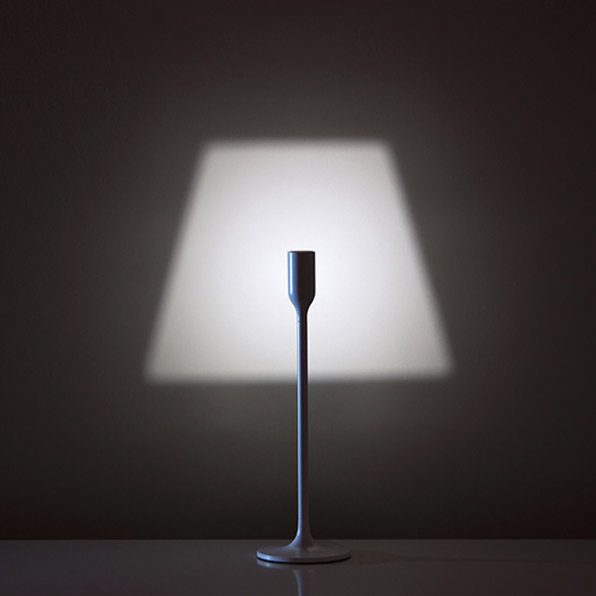 02 Flame Wall Lamp
Design: James Walsh & Ash Allen
The flame lamps by Australian designer James Walsh are made of Victorian bluestone, which is abundant in the Victoria region and is beautiful in appearance and versatile. However, a large amount of waste will be generated in the process of stone collection and use, which has become a major concern now.
James Walsh and Ash Allen worked together to develop a new product from the waste. They put the discarded stone powder into the mold, melt it after two days of firing, and then cool and solidify into a quaint and beautiful disc.
Because the molten stone powder is easy to stick to the mold, the designer finally found a kind of foundry sand that can be used repeatedly to realize this product after many attempts.
Victoria bluestone was originally a porous natural material, and its density and strength will be increased after secondary melting. The flame wall lamp made from this is only 5 mm thick and looks strong and powerful, but its mass is only larger than A little over 2kg.
By adjusting the firing system, different textures will be formed on the surface of the lamp panel. After lighting the spherical bulb in the center, the golden light flows outward from the center of the disk like lava, and forms a halo around the edge, like a fiery "Eye of Mordor".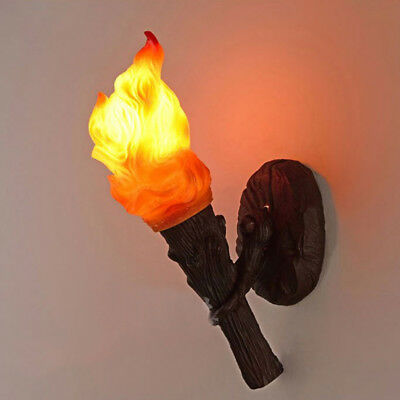 After reading the above two lamps, have you met your favorite? Welcome to leave a message