Pink Dreams and a Serene Escape: Unveiling the Beauty of a Pink Ceiling Bedroom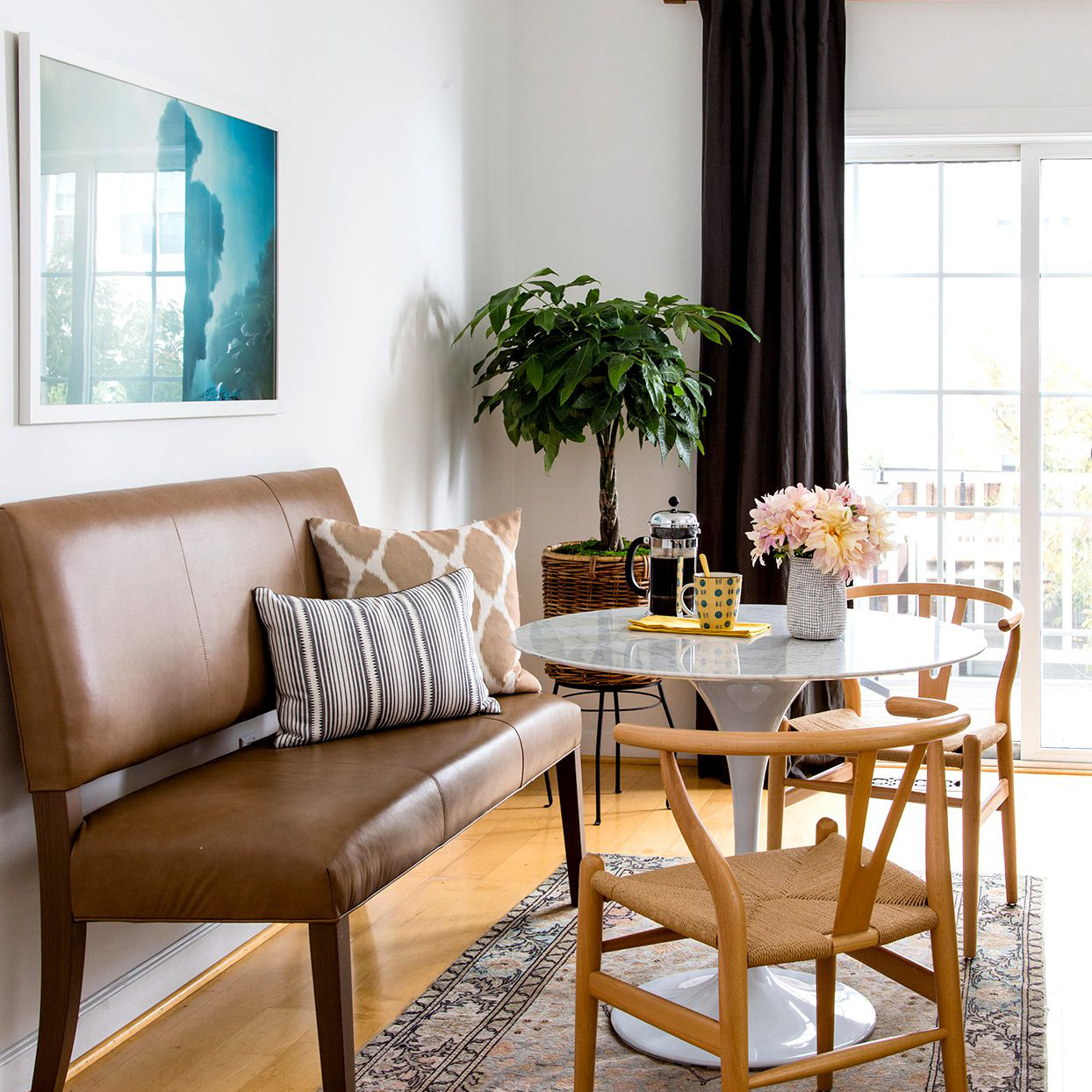 Introduction
When it comes to designing a bedroom, many homeowners tend to overlook the ceiling. However, a well-designed ceiling can serve as a focal point and add character to the room. In this article, we will dive into the world of pink ceiling bedrooms, exploring their benefits, design tips, and how to style them for a comfortable and serene escape.
The Benefits of a Pink Ceiling Bedroom
Pink is a color widely associated with femininity, romance, and nurturing. When used in bedroom design, pink has been shown to have a calming and soothing effect, making it ideal for relaxation and sleep. A pink ceiling adds visual interest to the bedroom and evokes a sense of warmth and comfort, making it the perfect choice for a cozy and welcoming space.
Design Tips for a Pink Ceiling Bedroom
When designing a pink ceiling bedroom, there are several tips to keep in mind:
1. Choose the right shade of pink – light, muted pinks work best for walls and ceilings.
2. Combine pink with neutral colors such as white, beige, and gray for a balanced look.
3. Add texture to the room by choosing different materials such as velvet or silk for pillows, curtains, or throw blankets.
4. Incorporate a statement piece such as a velvet pink bed, a pink chandelier, or a pink rug to elevate the room's design.
5. Add greenery or plants to the room for a pop of color and an extra layer of texture.
How to Style a Pink Ceiling Bedroom
Once you have designed your pink ceiling bedroom, there are several ways to style it for maximum comfort and relaxation:
1. Hang sheer curtains to let in natural light and create a bright and airy space.
2. Layer soft, pink bedding for a cozy and inviting bed.
3. Create a cozy reading nook with a pink chair or ottoman and a plush throw blanket.
4. Add a pink rug to define the space and create a cozy atmosphere.
5. Display artwork or photos that complement the color scheme and style of the room.