Govee's Ambiance-Rich RGBWW Portable Table Lamp: Illuminating Your World with Colors and Style!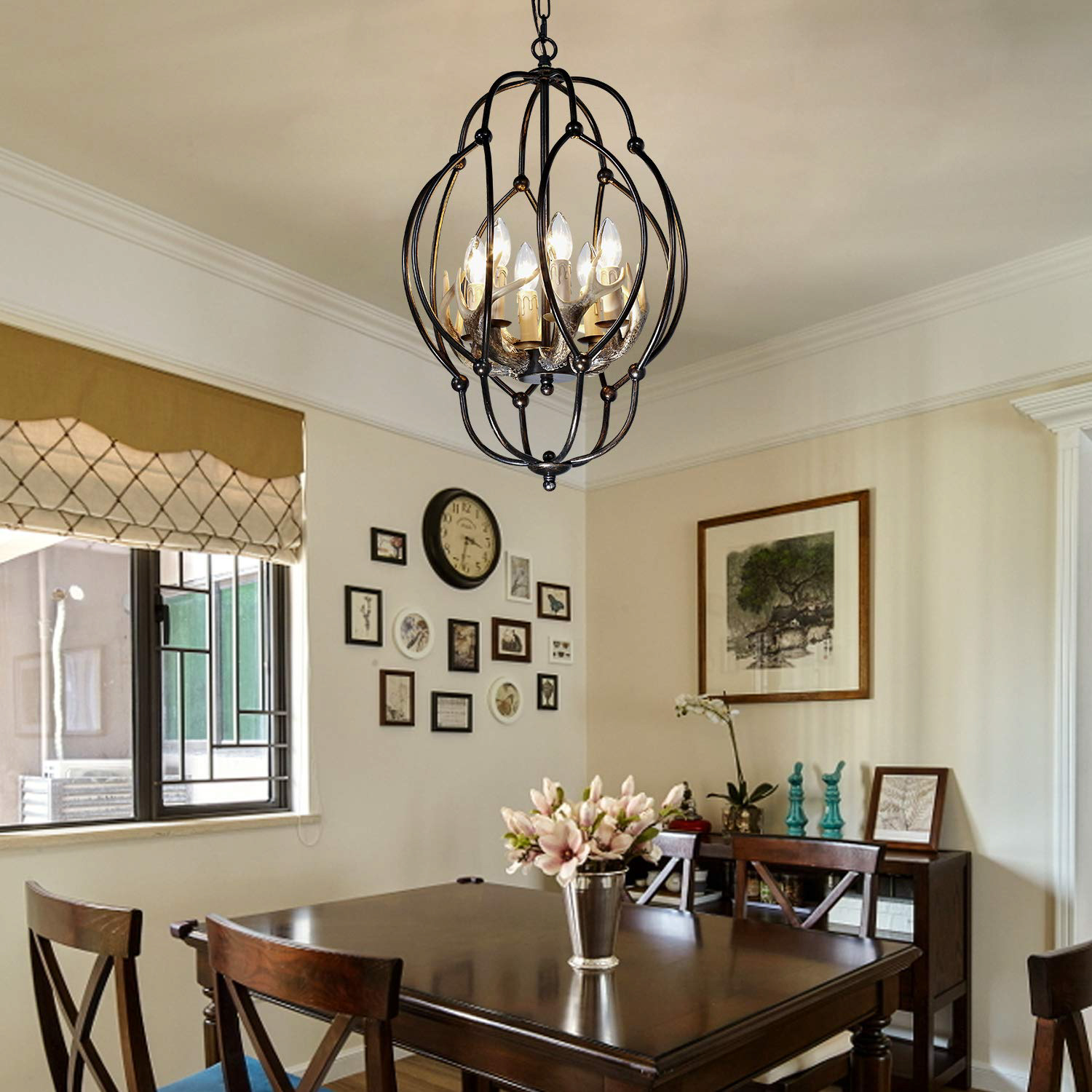 Introduction
Lighting has the power to transform the ambiance of any space. It not only sets the mood but also enhances the aesthetic appeal of the surroundings. Govee, a leading brand in the smart lighting industry, has introduced an innovative product – the Ambient RGBWW Portable Table Lamp that promises to revolutionize the way we perceive lighting.
Features
Govee's RGBWW Lamp is a portable and versatile lighting solution that can cater to a variety of lighting needs. Let's dive into some of its prominent features:
RGBWW color technology
The lamp utilizes the latest RGBWW color technology to produce a wide array of colors, including warm whites, cool whites, and vibrant hues. It can also adjust the brightness level of the light to create a cozy and comfortable ambiance.
Smart control
The RGBWW Lamp can be operated through Govee's proprietary app, which can be installed on any smartphone or tablet. The app enables users to customize the lighting to their preferences, set up schedules, and control multiple lamps simultaneously.
Portability
The RGBWW Lamp is designed to be portable, so users can carry it anywhere they go. It can be used as a bedside lamp, a reading lamp, or a mood lamp for outdoor gatherings.
Battery-powered
The RGBWW Lamp comes with a built-in battery that can last up to eight hours on a single charge. The battery-powered feature makes it an ideal lighting solution for camping trips, picnics, and other outdoor activities.
Durable design
The RGBWW Lamp is made from high-quality materials that make it sturdy and durable. The lamp's sleek and modern design adds to its charm, making it a perfect fit for any interior decor style.
Benefits
Now that we have explored the features of the RGBWW Lamp let's take a look at some of the benefits it offers:
Easy to use
The RGBWW Lamp can be easily controlled through Govee's app, which offers a user-friendly interface. Even those who are not tech-savvy can operate the lamp with ease.
Creates an inviting ambiance
The RGBWW Lamp's multiple color options and brightness settings can create a warm and inviting ambiance that can soothe the mind and body.
Cost-effective
The RGBWW Lamp is an affordable lighting solution that offers a wide range of features that are usually found in high-end lamps.
Eco-friendly
The RGBWW Lamp's battery-powered feature makes it an eco-friendly alternative to traditional lighting solutions that consume a lot of energy.