Unleashing the Charm of Decorative Light Bulbs: Transforming Your Space with Style and Elegance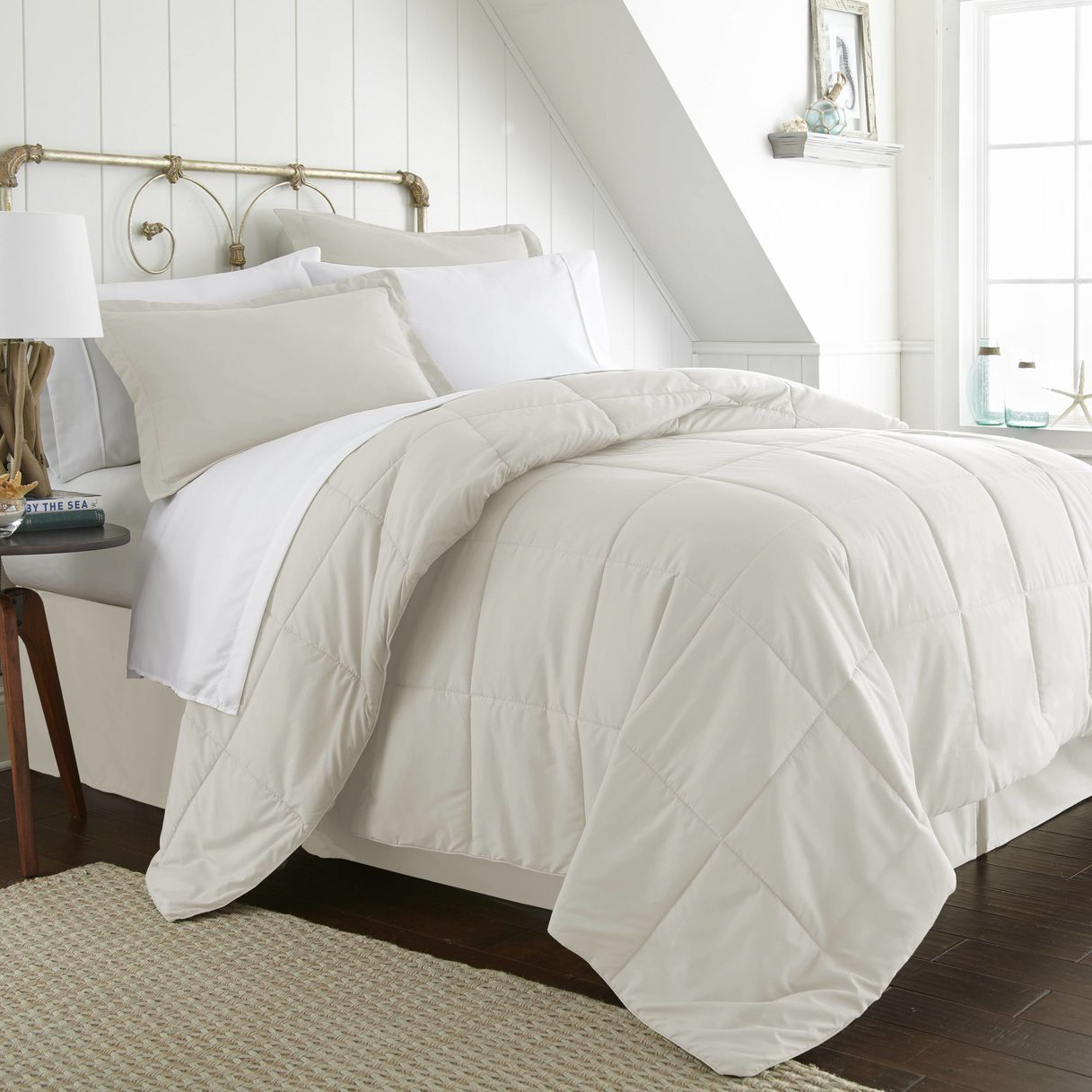 The Power of Decorative Light Bulbs
Decorative light bulbs have been gaining popularity in recent years, and for good reason. These bulbs offer an easy and inexpensive way to transform the look and feel of any space. With their unique designs and intricate details, they can add both charm and sophistication to any room in your home.
Not only are decorative light bulbs aesthetically pleasing, but they can also be functional. With modern developments, decorative light bulbs can come in energy-efficient varieties and can provide ample lighting to any space or decor style without sacrificing style. The right decorative light bulb can set the mood for any room in your home, promoting relaxation, productivity, or even romance.
The Versatility of Decorative Light Bulbs
Another reason for the popularity of decorative light bulbs is their versatility. These bulbs come in a variety of shapes, sizes, and colors, making it easy to match them to your decor. You can choose from traditional Edison-style bulbs with exposed filaments, vintage-inspired bulbs with candelabra bases, and even LED bulbs with intricate designs.
The options for decorative light bulbs are endless, making them the perfect addition to any room. You can use them to add a touch of glamor to your bedroom, create a cozy ambiance in your living room, or even add a pop of color to your kitchen.
Creating a Modern Look with Decorative Light Bulbs
Decorative light bulbs are perfect for creating a modern look in your home. They can add a sleek, minimalist feel to any room, especially when paired with clean lines and neutral colors. Here are some ways you can use decorative light bulbs to create a modern look in your home:
1. Pendant Lighting
Pendant lighting is a great way to showcase decorative light bulbs. Hang them above your kitchen island, bar, or dining table to create a modern, industrial feel. Choose bulbs with exposed filaments or unique shapes to add visual interest to your space.
2. Floor Lamps and Table Lamps
Decorative light bulbs are not just for overhead lighting. You can also incorporate them into your floor lamps and table lamps. Use them to add a touch of sophistication to your living room or home office.
3. Wall Sconces
Wall sconces are another great way to showcase decorative light bulbs. These fixtures can add a modern touch to your home while still being functional. Use them to create a unique look in your hallway, bathroom, or bedroom.